Home
Professional Business Solutions provides cyber security expertise and financial software consulting. Protect your intellectual property and business from damaging malware.
Cyber Threats
PBS has developed advanced detection and analysis tools for detection of phishing malware attachments. We specialize in document and PDF malware analysis and provide solutions to identify threats and mitigate risk of breaches before they happen.
Our experts have reverse engineered thousands of malware documents and malicious PDF exploits. These expertise has led to the development of the QuickSand document+PDF malware analysis framework.
Detection with the QuickSand Framework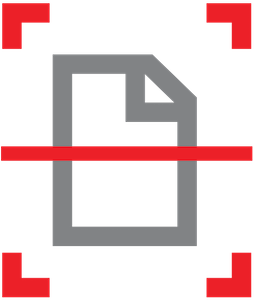 Our flagship solution is the QuickSand Analysis Engine. Software that can be integrated to process suspicious documents and PDFs whether that's in a email gateway or intakes accepting documents from the public. Active and high risk content detection. Limit risks to your enterprise by detecting risky macros or scripts embedded in documents.
QuickSand is an analysis framework to analyze suspected malware documents to identify exploits in streams of different encodings or compressions. QuickSand supports documents, PDFs, Mime, Postscript and other common formats.
QuickSand is a specialized tool for detecting malicious and high-risk documents or PDFs. Unlike antivirus which will not decompress all the embedded streams, QuickSand will do a through analysis for potential risky content or known exploits. Dynamic sandbox technologies require specific versions of document viewers and can be easily defeated. QuickSand achieves 60% higher detection rates than AV or sandbox technology.
QuickSand supports Yara signatures within the decoded streams of documents and PDFs so you can add your own exploit signatures.
Available as a command line tool or Python Module for integration into your security workflows. Annual maintenance fee required for signature and feature updates.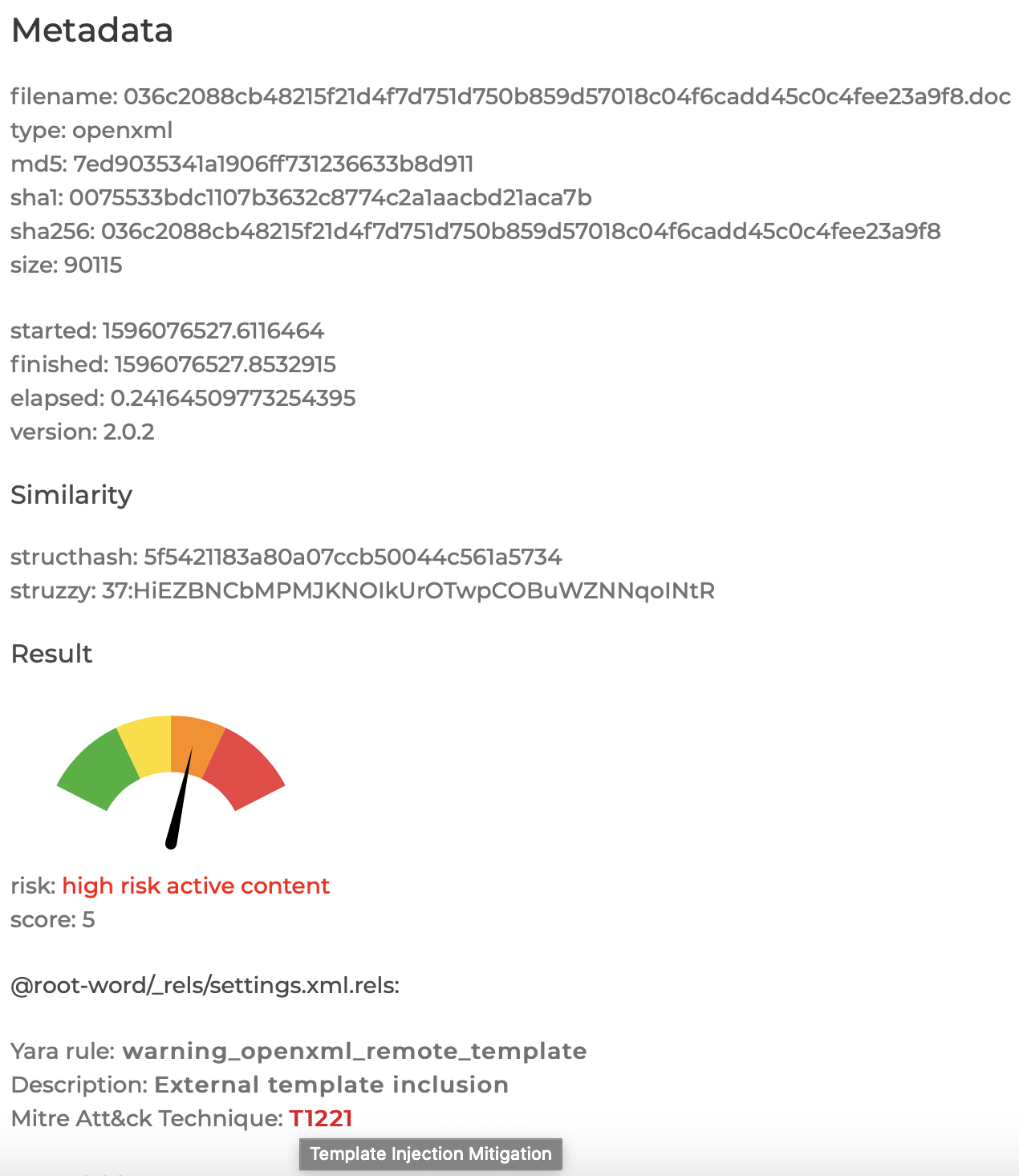 Phishing Threat Intelligence
QuickSand's similarity scores can be used to link attacks to actors and identification of shared exploit kits. Up your threat intelligence to see connections at the attack level.
Common Frameworks
QuickSand can identify Mitre Att&ck Techniques used in attacks, map your adversary's TTPs.
Save Analysis Time
Identify exploits by CVE and use this information with your other sandbox products to know which versions of Office or PDF Reader are vulnerable to exploitation.
Try QuickSand Free
Try scanning a Document or PDF